Dr. Imke Joormann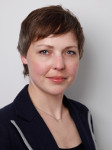 Independent Research Group Leader "Overall System Evaluation" in the Cluster of Excellence SE²A - Sustainable and Energy Efficient Aviation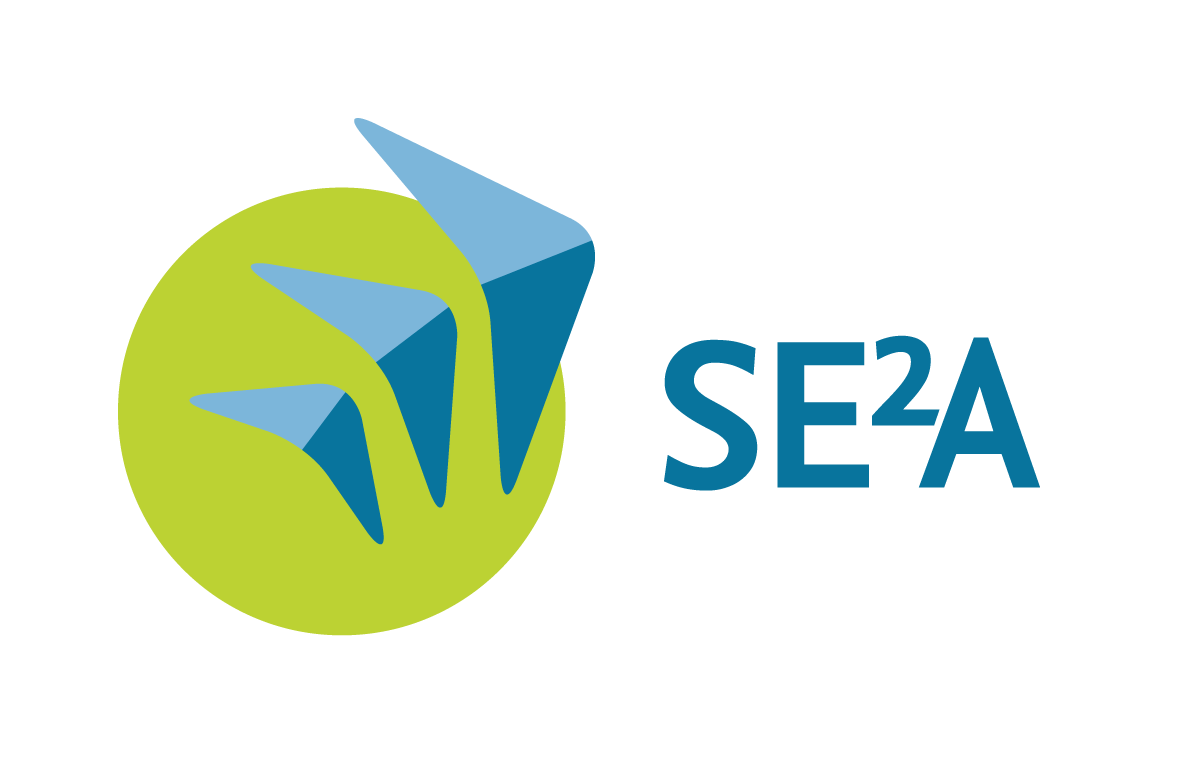 Open positions
For late bachelor / early master students, there are some positions as student reseach assistant for programming. This would also be a good starting point for a later thesis in applied optimization.
There are also a couple of possible master theses in my group that are focused more on the business side of the air transport system.
Former Research Projects
Awards
Software
netmic
A python package that computes Irreducible Infeasible Subsystem Arc Covers in Flow Networks; included is a generator for infeasible network flow problems.
Databases
Templates
Publications, Preprints, Theses